Deiner Anlaufstelle für alles zu The Legend of Zelda, die Serie von Nintendo.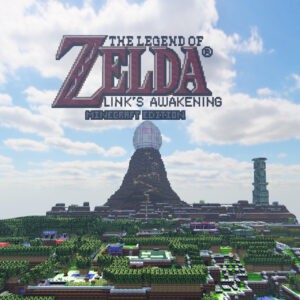 Allgemein
Es gibt Fans, die lieben machen das unmögliche möglich. Zwei Bastler arbeiten seit über zwei Jahren an einer spielbaren Version von The Legend of Zelda:
Weiterlesen »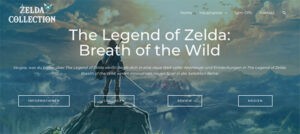 Allgemein
Wir schreiben das Jahr 2020. Seit knapp 35 Jahren gibt es einen grünen Helden Namens Link, der immer wieder die Prinzessin Zelda aus den Klauen von Ganon(dorf) und anderen Bösewichten befreit. Mit dieser Seite wollen wir allen Fans und Spieler der Serie einen Mehrwert bieten. Optimiert fürs Smartphone machen wir es möglich, dass du von überall aktuelle News zu The Legend of Zelda erhältst und Lösungen auch auf dem Tablet lesen kannst, während du es gleich im Spiel ausprobierst.
Weiterlesen »